Constant monitoring of experts who contribute with their strategic view to read the campaign data
Proximity
Operation Control
Strategy
Project Success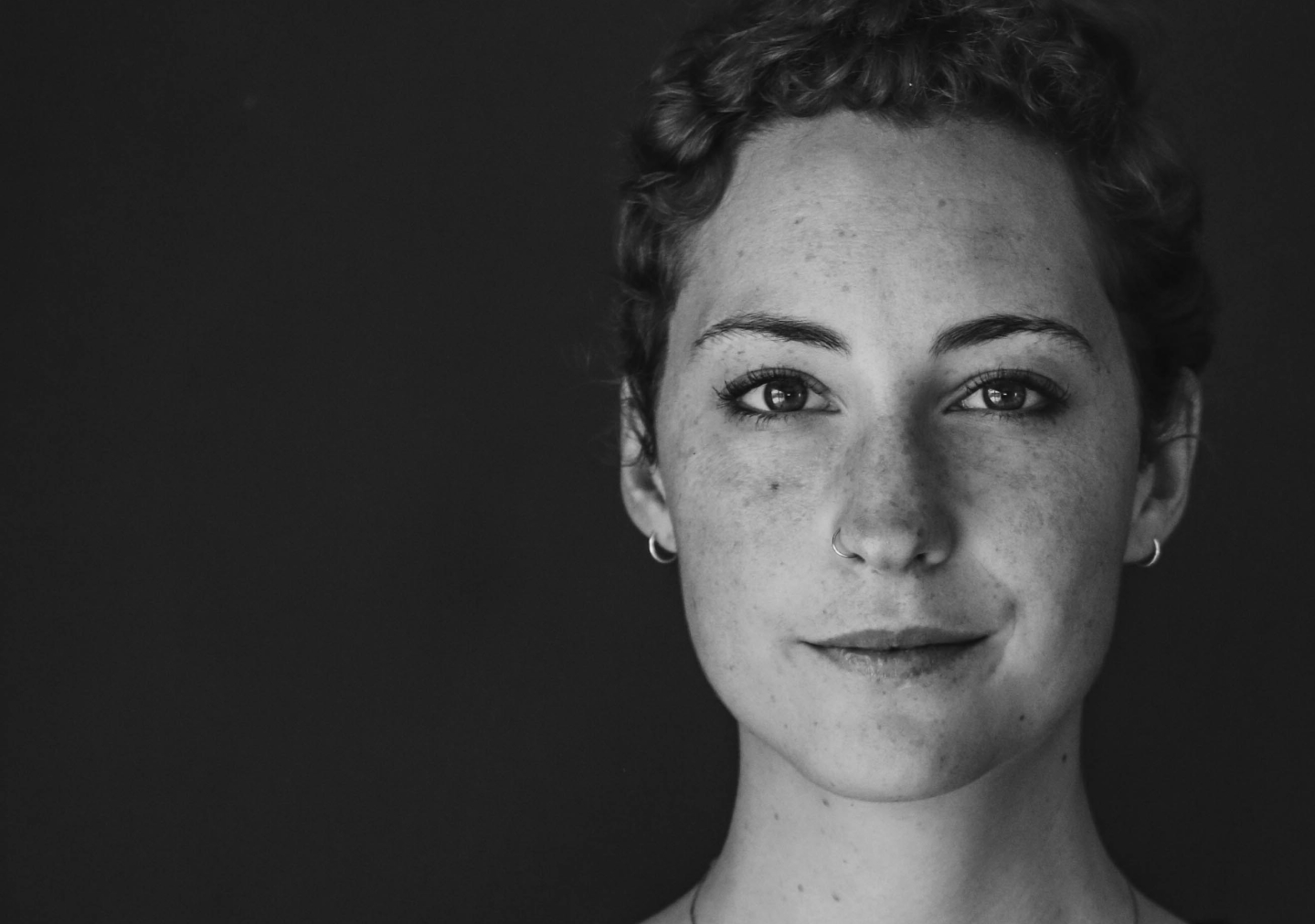 Manage and enhance your campaign with a few clicks
In the Cockpit, the manager have full control of the campaign, and can make any change in real time.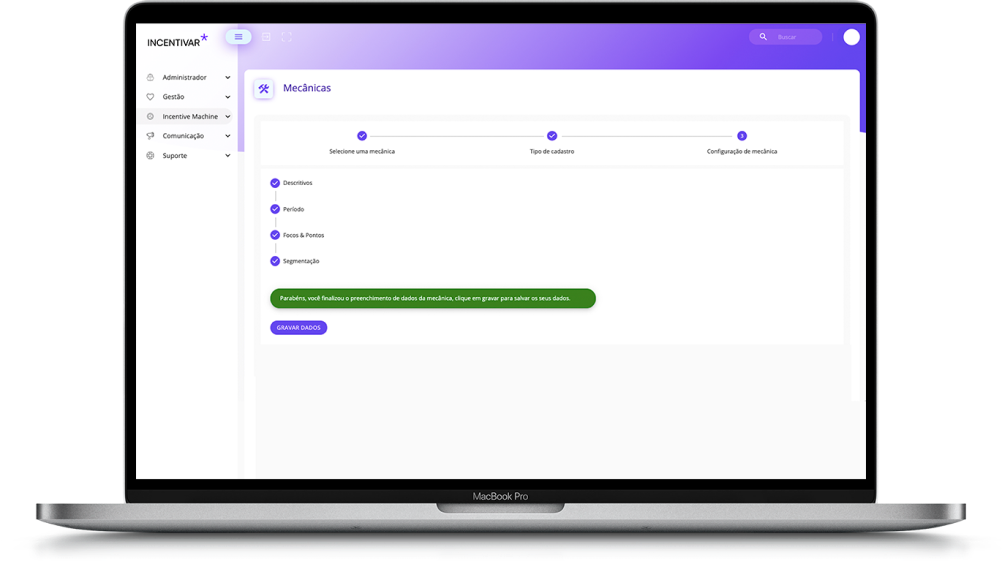 Make a demo without obligation
See what Incentivar can do for your organization! Fill out the form below and we will contact you for a demonstration.
Thanks! We will contact you soon to schedule your demo.
Ok!