Your campaign in the hand of the participant, in iOS and Android
At Incentivar, your employee has access to a full and customized app to monitor your goals, results, and claims.
With a gamified goal monitoring, your employee's performance will increase
Help your participant to meet his goals and reach the top of the rankings, whether he is a salesman, a merchandiser, or a partner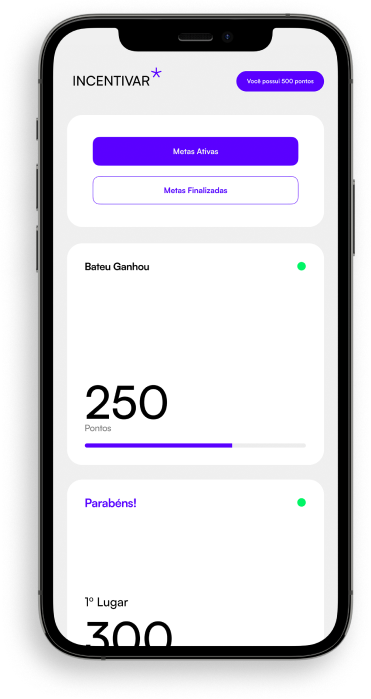 Your communication can shine here
Get directly in touch with your participant: share tips and training, and help your company's culture grow and your team to go further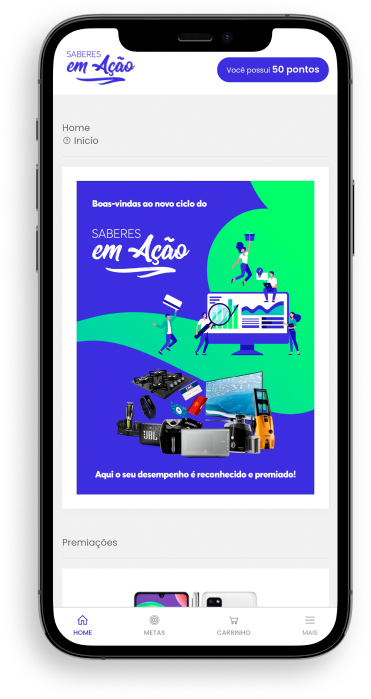 Intelligence to understand the awards that move the participant
The most complete Brazilian collection, with delivery for the entire country
Thousands of GiftCards to redeem online.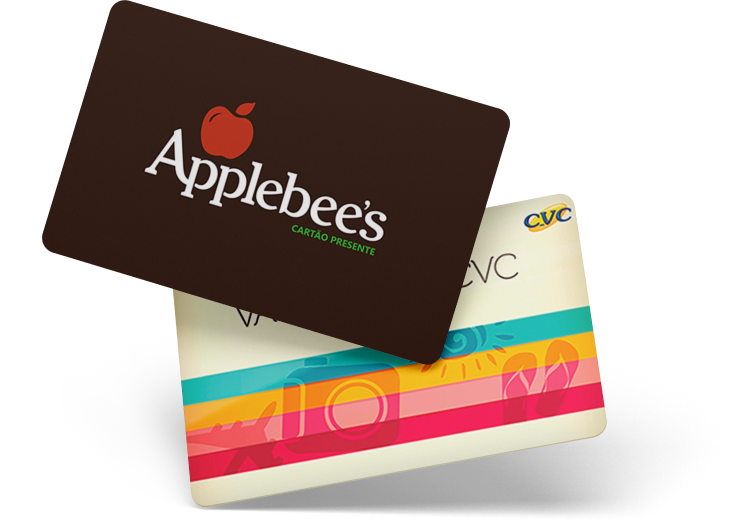 Give your participant freedom to use the points as they wish.
Cell phone recharge
Account redemption
Payment of slips
Make a demo without obligation
See what Incentivar can do for your organization! Fill out the form below and we will contact you for a demonstration.
Thanks! We will contact you soon to schedule your demo.
Ok!