Business
For you who are starting at Incentivo.
---
Hire now
Your 24/7 Online Incentive
Access to the campaign through the "Incentivar" app
Fully customized campaigns
More than 15 plug-and-play mechanics
Participant management
Catalog with over 1.2m of prize options
Goals and score generator
Participant support via Whatsapp and Platform
Monitoring of the Customer Success team
BI reports
Enterprise
Excellent for managers who want to expand their incentive program.
---
Hire now
All included in the Business plan plus:
Own and fully customized app
Proprietary communication created by a team of experts
Access to POS evaluation mechanics by photos
Custom BI reports
Expert Report
Support for the participant via 0800
Special redemption options for the participant
Development of complex and custom mechanics
Data verification
Integrations
Looking for something simpler?
Learn about our basic plan with:
---
Catalog with more than 1.2m of options in prizes
Points distribution
24/7 online platform for redemptions
Management of participants and scores via the manager's cockpit
Hire now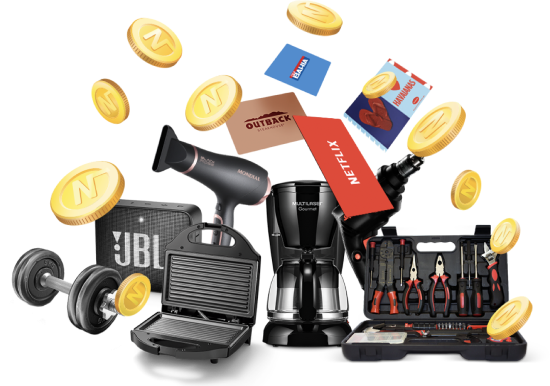 Make a demo without obligation
See what Incentivar can do for your organization! Fill out the form below and we will contact you for a demonstration.
Thanks! We will contact you soon to schedule your demo.
Ok!